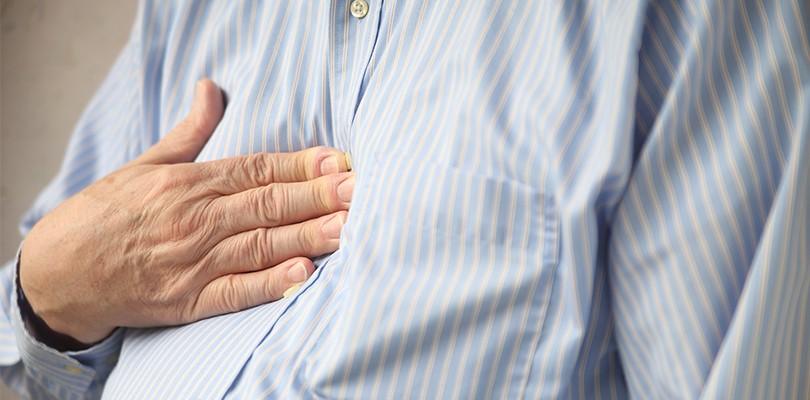 2. Your Body Has Changed Shape
If you have chronic emphysema, air gets trapped in your lungs. As a result, your chest may have a barrel shape. The muscles and veins in your neck may stick out, as well as your abdomen.
COPD is a chronic lung disease that can cause difficulty breathing and fatigue. Learn about the early signs of COPD to see if you're at risk.