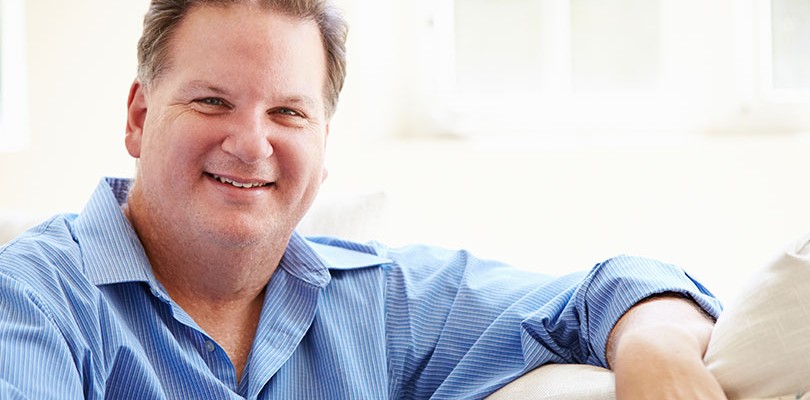 2. Less Pain and Discomfort
Your physical symptoms are what brought you to pulmonary rehab in the first place, and that's where the first changes will happen. Through a specially-designed exercise program, you will safely strengthen the muscles in your chest, increase your endurance, and decrease stiffness — which adds up to easier breathing and easier movement.
As your muscles get stronger you will be able to clear your chest with less effort and you'll be less prone to painful injury. Since injuries complicate your treatment, the longer you can stay injury-free the better for your general, long-term health.
Related Search Topics (Ads)
Chronic bronchitis is bronchitis that lingers and gets worse over time. Oxygen therapy for chronic bronchitis can help the symptoms. Here's how.